It's an honor to tell your story. I'm here to do it in a way that feels like you.
I'm ready to live your wedding vision and be your day-of best friend. I'll be there to help keep your day running smoothly, make sure nobody steps on your dress, and make you and your partner feel comfortable in front of the camera.
If you're in the Dallas-Ft Worth area, engaged, and are looking for some quality, affordable wedding photography, I'm your gal.
wedding Packages start at $899
Engagement or Bridal Session
Timeline Assistance & Planning Guide
Sneak Peeks
Preview Gallery
Full Online Gallery
Plus, a little gift from me!
Payment plans available.
If you're getting married on a Monday-Thursday*, take $100+ off any package! Yay!
I also love to offer custom packages. Planning a courthouse elopement? Yes, please! Backyard reception? Let's do it! Destination wedding? Even better! Let me know what you need and I'll make it happen.
Click the link below and let's get you married!
…
I love meeting new people and giving them a great experience. I offer two types of portrait sessions: 30-minutes, because I know sometimes you just need a little update for your fridge (plus kids will only sit still for so long, right?) and 60-minutes for the whole shebang.
I'm always down to do an adventure session, I love a classic open-field-golden-hour shoot, and dogs are always welcome!
These sessions are great for families, couples, graduates, bridals, or maternity.
Mini Sessions
$150
30 minutes of shooting
One location and outfit
Minimum of 20 images returned via online gallery within two weeks
6 person max.
Full Sessions
$225
One hour of shooting
One location, two outfits
Minimum of 50 images returned via online gallery within four weeks.
10 person max.
Extras
Extended sessions, additional people, and studio time can be added.
Deposit requirements
A $75 deposit is required to book any portrait session. Payment plans are available.
Click the link below and let's get started!
…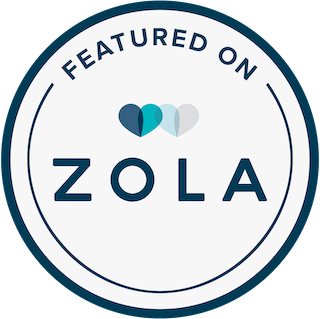 …